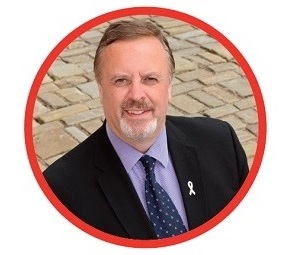 Since Mark was first elected in 2012, he has held surgeries on a regular basis throughout West Yorkshire to enable individuals to raise concerns relating to West Yorkshire Police with him.
During lockdown he offered to speak to individuals who had contacted the casework team directly, via Skype, MS Teams, conference call or any other remote method while face-to-face surgery opportunities are suspended.
Mark wants to raise awareness of this opportunity so that those wanting to raise a policing concern with him can request an appointment.
Mark can offer 30-minute appointments at mutually convenient times.
Please either email [email protected] or leave a message on 01924 294000 to discuss your requirements.
Mark would be grateful if you could share this information within your communities and networks.